Six modern looks to try when wearing a blanket scarf
Views: 274 Author: Kaylee Publish Time: 2023-08-16 Origin: Site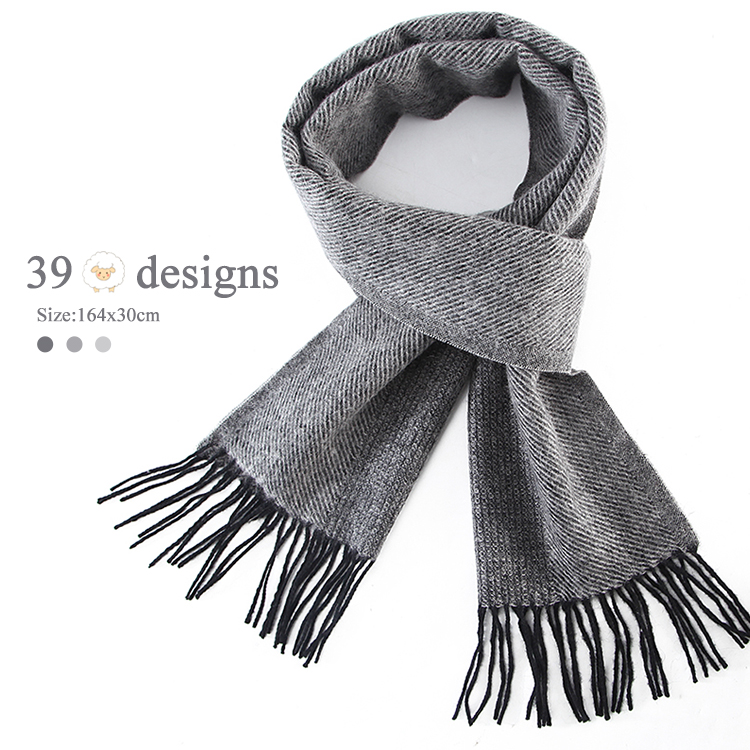 The This season, the blanket wrap has surpassed both the fur scarf and the chunky circular scarf in popularity. Scarves go nicely with our attire in the fall and winter months and offer a little glitz to the otherwise somewhat dull fall season.
1. Combine A Scarf With A Blanket Wrap
Over a wool scarf with a check pattern, a tiny dress, and suede thigh-high boots, layer a solid blanket wrap. Maintain color harmony in your ensemble and, if at all possible, stick to complementary tones. The ideal colors are dark reds, purples, grays, or blues. However, you're welcome to employ softer hues as well. This would be a wise course of action.
2. Wear A Coat Over Your Blanket Scarf
Over a big coat, layer a patterned blanket wrap. Give your outfit a sporty twist by wearing cropped track pants, a tee, and some sneakers. Keep it monochromatic as much as you can. And if you feel like it, go ahead and choose light colors. More often than not, a black cashmere jacket is worn with a black shirt, thin jeans, and beige or black sneakers.
3. Combine Patterns
Play with patterns by covering your wrap or cape with a scarf that has a similar design. For more drama, feel free to choose wraps with embellishments like fur trimming. Always maintain a monochrome background with classic, straightforward pieces (such as black tights and boots). You can opt to coordinate a striped scarf with a coat and echo of the same color. The color should be trimmed near to the body and not exceed three colors, or else it is simple to amaze people!
4.Add Various Textures To Your Blanket Scarf
Combining your patterned blanket wrap with other textures, such as a sequined dress, a leather skirt, or a ribbed-knit sweater, can give it a fresh look. Keep in mind that you must utilize a classic coat or jacket to tame down the high-shine features in order to pull off such a match. Keep it monochrome as well.
5. Put A Stunning Print Or Color On It
Do the contrast and play up that black scarf with something eye-catching, such a blouse or jumper with a striking print. The eye-catching print will not only liven up your appearance but will also make you stand out.Not a fan of prints? Not an issue. Alternately, choose vivid solids.
6. Experiment With Texture
Last but not least, pairing a black scarf with textured clothing and accessories is a fantastic method to keep things fresh. The likelihood is that everything you already own has some sort of texture if it is a bulky knit.Simply dress it up even more by pairing it with items like a black satin top, a black leather jacket, a black patent leather bag, a black metallic sweater, or a velvet blouse.Naturally, you could also attempt wearing it with a fur vest.