A complete color guide for shirt and tie combinations
Views: 201 Author: Wendy Publish Time: 2023-05-22 Origin: Site Inquire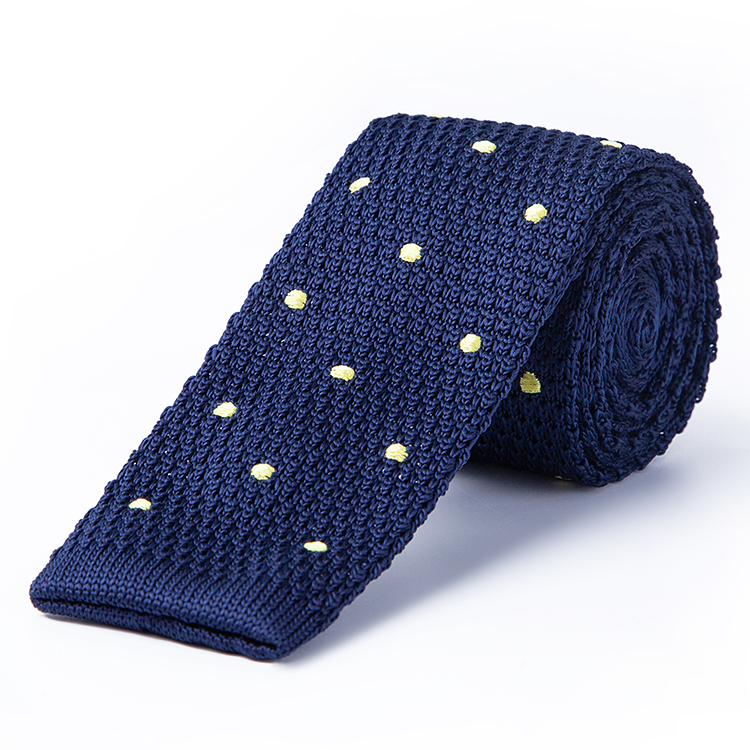 According to recent surveys, the average man owns about 7 ties. Depending on the kind of work you do, that may either sound like a lot or far too few.
But no matter how many ties you own, it's important to know how to wear it effectively. A tie that coordinates well with your shirt and suit can elevate your outfit. By contrast, shirt and tie combinations that clash can make you stand out in all the wrong ways.
If you're frustrated by trying to match your shirts and ties, then you've come to the right place. Here's the ultimate guide to putting together shirt and tie combinations that will look great.
Classic Looks
How you put together your shirt and tie combinations depends in part on the kind of look you are going for. For instance, if you work in a traditional industry like finance or banking, you will probably want to pick more conservative looks. If that's the case for you, you can go wrong with these classics.
Light Shirt, Dark Tie
For a classic, conservative look, you should always choose a tie that is a darker color than your shirt. So you can wear a tie that is the same color as the shirt you are wearing, as long as the tie is the darker of the two.
White Shirts
It's hard to get more classic business professional than a white shirt and a dark suit. Since a white shirt provides basically a blank canvas, you can wear just about any color tie. That said, if you want to keep a conservative look, stick to reds, blues, and dark greens.
Blue Shirts
A light blue shirt is another good choice for a classic look. Red and dark blue ties go well blue shirts. In general, a good rule of thumb for a conservative look is a blue or white shirt with a red or blue tie.
Bold Choices
While classic looks are good standbys, sometimes you want to wear something a bit more exciting. That said, it's important to recognize that there is a difference between shirt and tie combinations that are daring and combinations that just don't work. If you want to switch things up a bit, here are some to try.
Understanding the Color Wheel
Taking a look at the color wheel can help you understand what kinds of colors go well together. In general, colors that contrast are good choices. So, for example, a blue shirt will look good with an orange tie.
By contrast, colors that are too similar on the color wheel could clash. A red shirt with an orange tie could look overwhelming, rather than complementary.
Light Tie, Dark Shirt
We mentioned above that classic looks dictate a dark tie with a light shirt. If you want to switch things up a bit, however, choosing a light tie to go with a dark shirt can be a good option. For instance, you can pair a light blue tie with a navy shirt. This can look especially sharp if you match it with a light gray suit.