Do yo know what is the diferrence between silk tie and polyester tie?
Views: 0 Author: Site Editor Publish Time: 2023-07-09 Origin: Site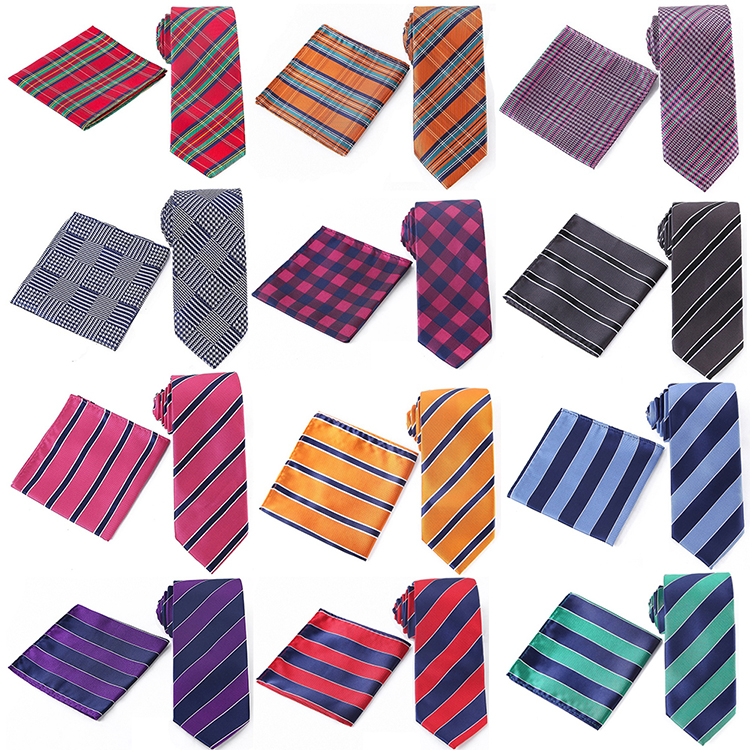 Do you know what's the difference between silk tie and polyester tie?

Let me solve the mystery:

1. The pattern of silk tie is definitely vivid(as pictures below) , while the polyester tie is normally a little stiff

2. When the designed pattern is bigger, the
difference will be more obvious, silk tie is still keep soft, but the polyester tie will be touched a little rough

3. When the small designed patterns come, there would not be a big difference(hand feeling, vision, color…) between our 100% microfiber tie and basic silk tie. Cause our technical team is professional enough and very hardworking in improving our products persistently.