Which Should a Groom Wear—a Tie or a Bow Tie?
Views: 233 Author: Bella Publish Time: 2023-08-22 Origin: Site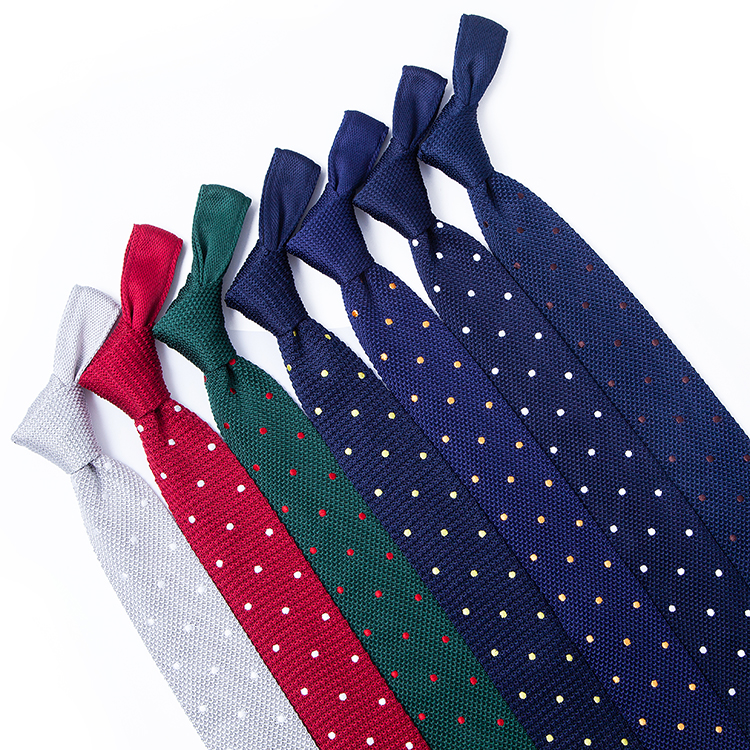 The trip down the aisle is not as long as your wedding day. It starts the moment you become engaged and involves a lot of choices along the way.
Among the most significant ones? deciding on your outfit for the celebration of your life's love.
One of the most frequent mistakes made by males is choosing the incorrect kind of neckwear. Is a tie preferable to a bow tie? Are solids the preferred option, or can prints still have some personality?
We're resolving this matter today and guiding you through your alternatives. Find out which accessory is the finest and why by reading on.
Which Tie is Best for Your Wedding: Bow Tie or Tie?
You've taken the initial step by selecting your primary wedding dress. This usually indicates that you're dressed in a suit, tuxedo, or something more relaxed, such as pants and a dress shirt.
It's now time to put the finishing touch on! The next logical step is a tie, but this is where things become a bit murky. Does it make a difference if you wear a bow tie or a necktie?
There is no simple solution to this question, as with every big discussion. Instead, it will depend on the general tone of your event as well as the kind of aesthetic you want to achieve. Let's dissect it a bit further.
Neckties
Neckties are a customary addition while dressing traditionally. These are a popular choice for wedding day attire because they look great with suits or button-down shirts. Ties can dress up even a pair of jeans and are official without being stuffy, whether you're saying "I do" in a garden or a church.
In addition, neckties come in an array of hues and designs. This implies that finding one to coordinate the wedding party for you and your groomsmen is usually simple.
Bow Ties
While bow ties are a great option if you're planning to wear a more formal tuxedo, neckties go nicely with suits and dress shirts.
Do you intend to exchange vows in a grand cathedral? While a fancy bow tie will appear right at home, a suit and necktie might feel out of place. This also applies to weddings hosted at posh event spaces, country clubs, or estates.
Selecting Based on Your Body Type
Are you still undecided about your wedding tie choice? Think about how each will look on your particular body type.
Because neckties are inherently longer in design and style, they will highlight your chest and the middle of your body. Bow ties, on the other hand, are typically significantly shorter and draw attention to your facial features.
This is a useful thing to keep in mind, whether your ceremony is in front of a large crowd or something more private and intimate. After deciding on your preferred look, you can go shopping for the designs and hues that you adore.
Available on Your Special Day
At the end of the day, there's no right or wrong kind of tie to wear to marry. Let the kind of ceremony you are having guide you, and consider how each option will appear based on your body type.
We're here to help everything come together as you finish off your look.
We've taken the logical route and arranged all of our wedding clothing by colour, making it simple to select the ideal shade for your special day. Which colour scheme will you choose—a springtime favourite like baby blue or lavender, or a deep, forest green?
To finish the look, add a lapel pin and pocket square in addition to your tie!
Pull Everything Together and Aim Smallest
On your wedding day, you ought to be at your most confident. Instead of worrying about what tie to wear, you should be able to concentrate on getting married to the person you love.
We now know there is no clear winner in the necktie vs. bow tie discussion. Consider the aforementioned aspects and choose an option you'll be happy with for years to come. Make sure to stop by our online store along the route to get all the chic accessories you need to feel and look as young as you feel.