The Matching Principles of Men's Belts
Views: 204 Author: Wendy Publish Time: 2023-04-27 Origin: Site Inquire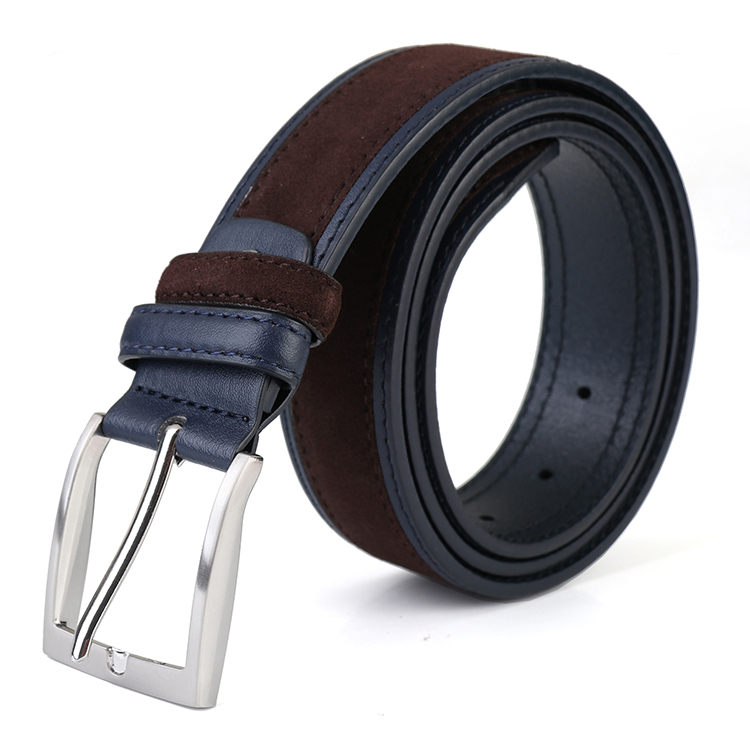 Men wear not only clothes, pants, shoes, etc., but also a variety of accessories. Among them, the belt can be said to be a man's second face, which is a symbol of a man's identity and grade.
But often this can be a big or small act; the role of often becoming the single article that men ignore is tasted, choosing the right belt not to have the effect of function only, also can be the icing on the cake for your grade.
With lady belts, the feeling of complex design is different; what man belts pursue is more concise and better. A belt basically is to foil an important role that wears taste; a belt of different simple senses can also show different dress tastes. We will talk about the collocation principle of the man belt today.
Tie-in of the belt
Formal style
When choosing a belt, choose the same color as your shoe or other accessories, and the metal buckle on the belt should be the same color as the other accessories. If it is an office space, the big brand logo belt must be avoided.
Casual style
And the style of recreational Belt, color, and material are relatively free; selectivity is more extensive. You can choose different materials, patterns, or bright belts to make your look less rigid.
The method that we do not belt commonly is to wrap a circle after the remaining part "end", but below recreational style, belt has more optional do not methods, and often we can expect unexpected effects.
You can choose a light and soft belt and buckle the rest of the part through the first hole of the pants or the end through the belt like a knot, with the effect of decorating three-dimensional ornaments.
Besides the basic black and brown belt, the belt of a jump color can make a waist line for modeling at the same time, drop the remaining part of the belt in front, or tie a knot, making modeling not only less rigid but also more fashionable.
Of course, besides a bright color belt, a black belt with a logo can also play a role in improving the waist line. By fixing the belt and buckle after the casual belt in front of the waist, casual street sense is stronger.
If you have other accessories, such as bags and sunglasses, the color of the belt is preferably the color of one of the accessories and the color of one of the metal accessories.
The important degree that must be clear about it when tie-in belt, ability chooses appropriate money sample, lest be noisy.