Different types of floral ties
Views: 261 Author: Wendy Publish Time: 2023-06-29 Origin: Site Inquire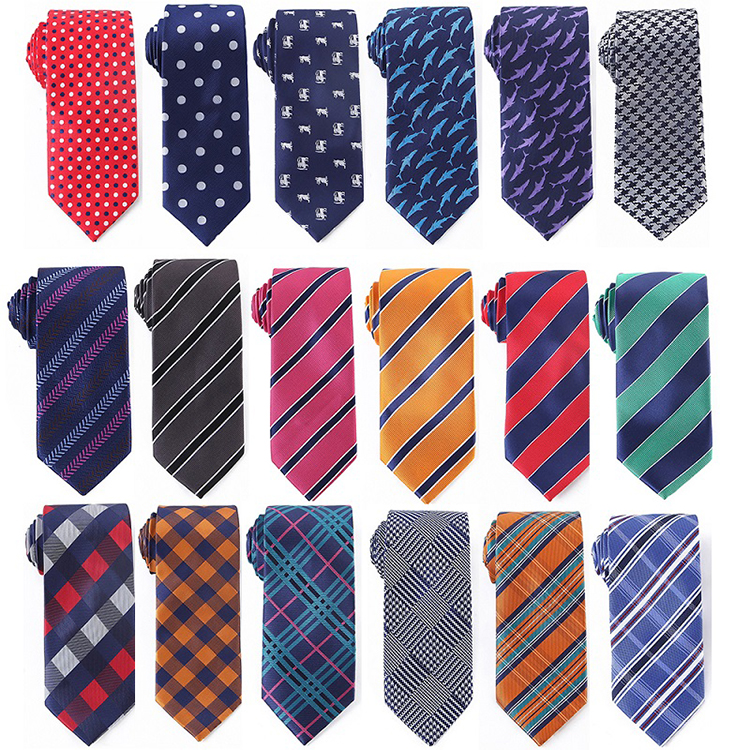 One of the most traditional presents for men are ties. No matter who you're buying for, a fashionable, well-made necktie is always a good choice. But the last thing you want to do is to give your loved one yet another boring, solid-colored tie. Give your favorite guy a piece of jewelry or a pocket watch that will liven up his business attire. Uncertain about where to begin? For the man in your life, check out these various flowery ties.
Ruby floral ties with many uses
A daring yet functional option is red floral ties. Despite standing out among the sea of blue and black ties, they are nonetheless common enough to avoid attracting unwelcome attention. And red is a hue that complements every season, which is even better. In the spring, go for a red tie with paler flowers, and in the summer, go for reds that are brilliant and energetic. Warm reds go well with autumnal hues like orange and yellow. You also can't go wrong with a rich, sophisticated burgundy in the winter.
Ties with elegant black florals
Are you looking for a traditional-minded man? The ideal tie is a black flowery one. Any hue of flower can be worn with a black tie. As an alternative, you can use black flowers on a black backdrop to create a subtle yet fashionable effect without using any color at all. If you want to add just a little bit of grandeur and wealth to the outfit, you could also choose a silvery flowery pattern.
Delightful pink floral ties
Pink floral ties are among the most beautiful and endearing of all the fantastic floral tie varieties for the man in your life. A softer color than red or blue, pink stands for harmony and love. It flips the script on stereotypical masculinity and produces a style that is alluring, endearing, and striking. Pink is a lovely celebratory hue that can add beauty and positivity to weddings, parties, and other joyful gatherings. However, it may not be the ideal choice for more formal or professional occasions.
Consistent blue floral ties
Due of its widespread appeal, blue complements all attire and events. Pale blues may keep things lovely and light, whereas darker blues like navy can give off a serious, peaceful, and deep vibe. Because navy is a neutral color, it goes nicely with every type of suit and shirt.
Easy Way offers a variety of floral ties for sale, whether you're looking to buy something for a birthday, a holiday, or just because. When you browse our collection today, you'll find the ideal present for your loved one.