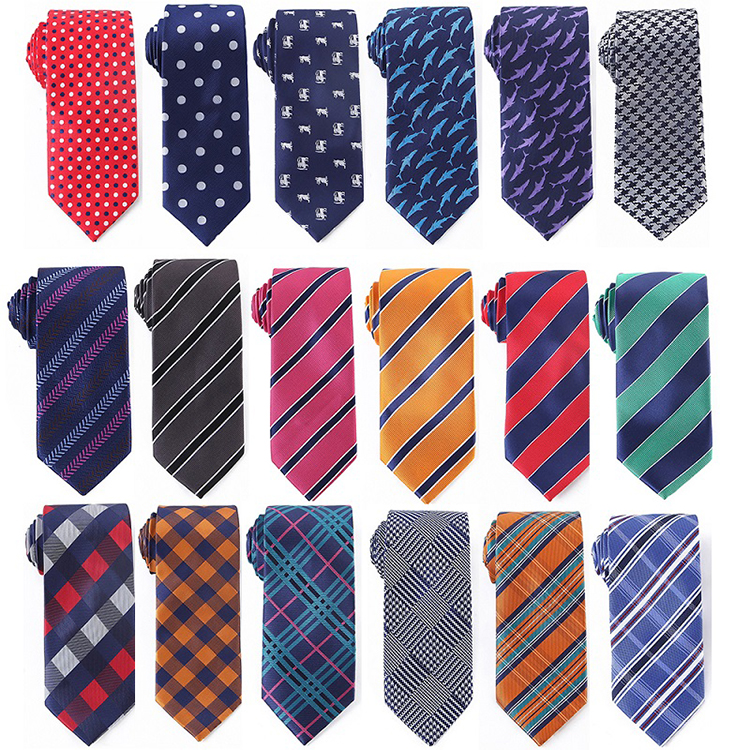 Are you contemplating what to do with that assortment of vintage ties stashed in your closet? Why not look into their possibilities for repurposing and give them a new lease on life instead of leaving them untouched? We'll show you five inventive and resourceful ways to reuse old ties in this blog post, letting you express your creativity. Let's explore the world of tie repurposing and learn about the limitless possibilities, from adding flair to your home decor to creating one-of-a-kind fashion items!
Eccentric pillowcases
Make eye-catching pillow coverings out of your worn-out ties to instantly freshen up your living environment. Cut the ties into different sizes, then stitch them together in a pattern that highlights their distinct patterns and hues. The outcome will be an eclectic patchwork of ties that gives your couch or bed a whimsical touch.
Pet collar made of recycled tie
Why not recycle your old ties to create a fashionable and sustainable pet collar? Make sure the knot is wide enough to be comfortable and trim it to the correct length for your pet's neck. Incorporate a strong collar base, take out the lining, and stitch the tie around the edges while providing area for adjustability.With a fashionable collar that sticks out from the crowd, your pet will walk with style.
Recycled fashion accessories for ties
Reusing outdated ties to create stylish accessories will give your wardrobe a distinctive touch. By dismantling the ties and repurposing the fabric, you can make bowties, neckties, or hair accessories like headbands or scrunchies. These unique accessories will enhance your look and help you stand out everywhere you go.
Wine Bag
Make a stylish wine tote out of your old ties to add a touch of class to your picnics and social parties. Start by leaving the bottom open as you stitch two ties together to create the tote's sides. To add stability, attach a cloth or other strong material to the bottom. The top flap is formed by folding the remaining ties over, and it is fastened with a button or Velcro. You'll be the envy of other wine lovers with this stylish and environmentally responsible wine bag.
Sculptural Wall Art
Create a stunning work of wall art out of your old ties that highlights their beauty and individuality. Stretch a canvas or fasten a wooden frame, then arrange the ties in a pleasing artistic arrangement. To add depth and aesthetic interest, experiment with alternative folding methods, knotting, or stacking. Watch as your wall-mounted tie art sparks talk in your house by hanging it there.
Your past connections contain a creative gold mine just waiting to be discovered. You give new life to these discarded things by upcycling them into unusual pillow covers, repurposed pet collars, stylish accessories, wine totes, or bold wall art.
Exploring the various uses for old ties can inspire you to use your imagination and be creative. With the help of these creative repurposing ideas, get ready to create a daring fashion statement, improve your home decor, and show off your dedication to sustainability.