What Are the Different Types of Hats?
Views: 201 Author: Wendy Publish Time: 2023-04-19 Origin: Site Inquire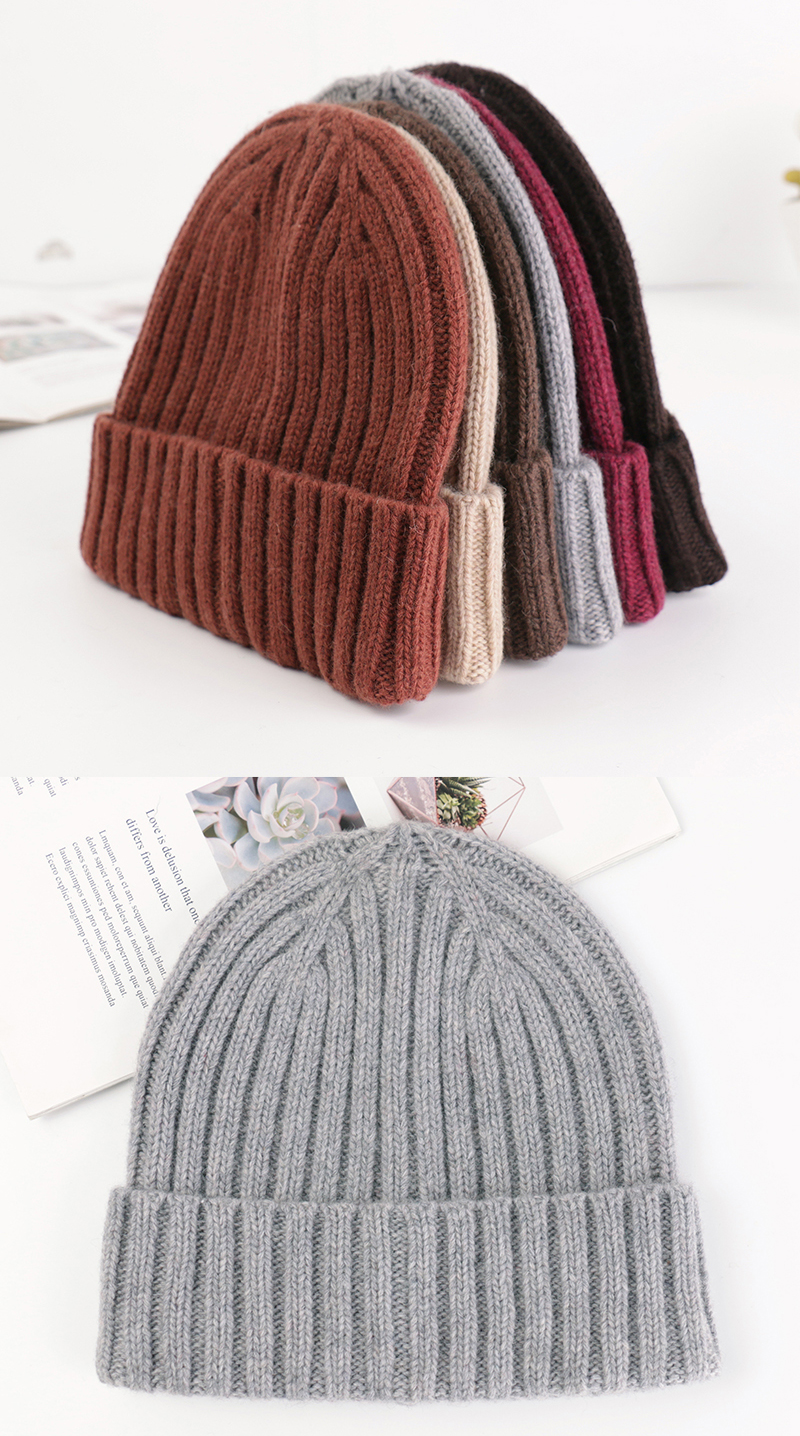 When you hear the word"hat",you might immediately think about a baseball cap. Or maybe your mind goes right to a jaunty top hat. Amazingly, there are over 100 different types of hat that exist in the universe!

You can choose from the following styles:
Baseball Caps
The baseball cap became popular in the 1860s when it was worn by the Brooklyn Excelsiors. This team went on to become the Dodgers, and we went on to wear these hats all the time – even when we're not catching flyballs!
Dad Hats
Your old man can be embarrassing sometimes, but you have to admit, he looks pretty cool in his dad hat! This style, which became popular in the 90s, has a flat brim and a slouchy, unfitted look. It pairs especially well with dad sneakers, aka, white gym shoes!
Beanies
Have you ever wondered how beanies got their name? The story goes that in the early 20th century"bean"was slang for"head!"Whether your beanie is cuffed, slouchy, or has a pom pom on the top, these hats are a must for chilly weather.
Panama Hats
A good number of hat styles were created in Europe, but the panama hat is a South American original. It comes from Ecuador and is designed to be lightweight and breathable. Humphrey Bogart is the most famous wearer of panama hats in the United States and went on to inspire his fans to wear one of their own. Since then, the panama hat has become a summer fashion essential.
Bucket Hats
Bucket hats are about as 90s as it gets, but they were actually invented in Ireland in the early 1900s. A wide variety of people love these loose-fitting hats, from break dancers to fishers. They're comfy, quirky, and good way to shield your head from the rain if you don't have an umbrella.
Fascinators
The guests at royal weddings wear all kinds of crazy headwear, better known as fascinators. These hats are basically abstract art worn on the head and are designed for fashion rather than function. They're a favorite among women as they can wear one while still maintaining their fancy updos!
Sombreros
The word "sombrero" gets its name from "sombra," which means "shade." Ranchers in Mexico wore these hats as they worked outside on their farms to block the harsh rays from the sun. Now the sombrero is a big part of Mexican culture, and mariachi bands often wear decorative ones with embroidery and beading.
Chef Hats
In many restaurants, the chefs wear a white pleated hat while they cook. These are known as toques and were first worn in 19th century Europe. Back then, each pleat in the hat represented a recipe the chef had mastered. Today, they're worn more out of tradition than anything else.
Hard Hats
Edward W. Bullard, an army lieutenant, saw firsthand how helmets could save lives during World War I. This inspired him to create safety hats for miners, construction workers, and shipyard workers. The rest is history and now hard hats, along with reflective safety vests, are a must on every hazardous job site.