What are the different styles of men's business ties to choose from?
Views: 277 Author: Site Editor Publish Time: 2023-03-24 Origin: Site Inquire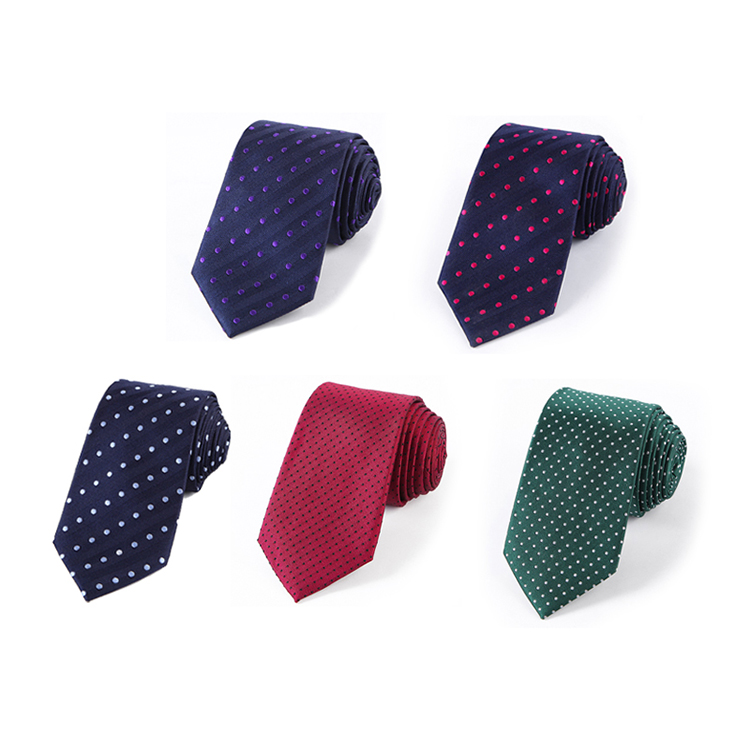 1. Men's formal business tie
This men's formal business tie is made of ultra-fine fibers, which have excellent anti-wrinkle and shaping effects. Even with frequent use, it will not become very wrinkled and unattractive, making men more charming.
2. Color-blocked plaid business tie
A tie suitable for formal business occasions, the fabric lining makes the tie more wrinkle-resistant and flexible, and it has a good drape. The color-blocked plaid has a uniform and delicate luster.
3. Korean-style men's business tie
A must-have item for mature men, this Korean-style men's business tie has an integrated design style that showcases gentlemanly elegance. The full and stylish design of the tie exudes taste and style.
4. British-style men's business tie
As a fashion accessory that many men need for various occasions, this stylish British-style men's business tie is the most frequently appearing accessory in elite men's wardrobes.
5. Silk business tie for men
This narrow silk business tie for men is better paired with solid colors, with a glossy fabric that emits a dazzling texture suitable for both formal or casual wear.