Wedding groom bow tie with five rules
Views: 278 Author: Site Editor Publish Time: 2023-04-17 Origin: Site Inquire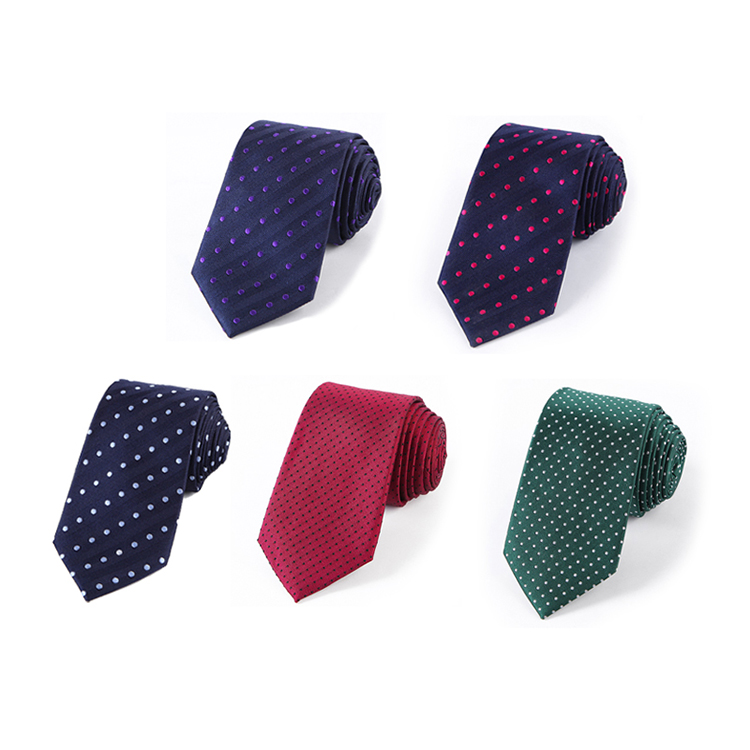 At the wedding, the groom's attire is often eye-catching. People are concerned about whether the boy will become a man who can take responsibility, and he will leave a mark on relatives and friends, so our groom must be careful when choosing collocations. Especially for small accessories, such as bow tie matching is particularly important, so let's take a look at the five rules of bow tie matching.
Matching principle:
1. Black and white bow tie + black dress + white shirt / black and white bow tie + white dress + white shirt black and white
These are all classic colors that are versatile and not picky.
For those who hate trouble, there is absolutely nothing wrong with choosing this color~
2.Color-block bow tie + gray dress + black shirt / color-block bow tie + blue dress + black color-block bow tie
This kind of matching has more changes, more layers, and more fashion sense, suitable for grooms who pursue fashion
3. Plaid bow tie + dress plaid bow tie of the same color
This kind of collocation makes people look elegant and generous, and the elegant color is very easy to match, and the effect of matching the dress of the same color is even better.
4. Printed bow tie + simple dress in style and color
If you are a noble groom, printed bow tie is the most suitable
5. Solid color bow tie + solid color bow tie gives people a clean and neat feeling.
It is easier to match and can match the details such as the cuffs and handkerchiefs of the dress. Although it looks simple, it is full of care.