The Best Width For Your Casual Belt: How To Choose
Views: 267 Author: Kaylee Publish Time: 2023-09-04 Origin: Site Inquire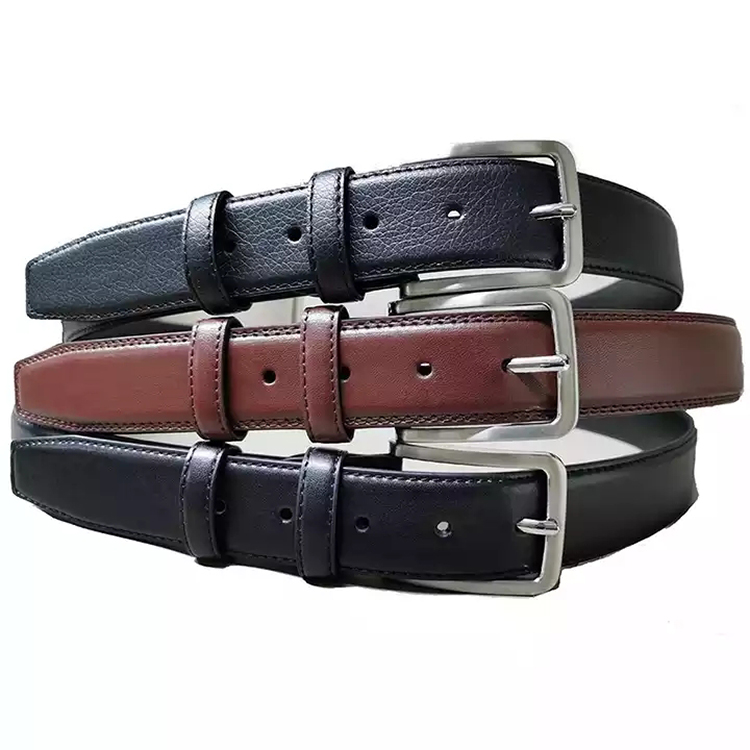 There are a number of accessories that are essential to complete a man's outfit. One of these necessities, the casual belt, stands out as both useful and necessary. The breadth of the belt becomes an important factor because it might improve your entire appearance. It not only goes well with your attire but also serves the required purpose. You can confidently make a fashionable decision that meets your demands if you are aware of the elements to take into account when choosing the right width for men's casual belts.
Recognizing Belt Widths
It's crucial to comprehend the various belt widths on the market before beginning the procedure of selecting the appropriate width. While dress belts are normally narrower, these belts often have a width of 1 to 1.5 inches. Your belt's width has a big impact on how it looks overall and what kinds of clothing it works best with.
Think About Your Body Type
Your body type is a crucial consideration when deciding on the width of your belt. If you have a thin frame, choosing a belt that is narrower—about 1 inch—can help you look proportionate and balanced. In contrast, a broader belt—about 1.5 inches wide—can add definition and enhance your body if you have a larger or more muscular build.
Adjust The Belt To Your Attire
It's also crucial to match the breadth of your belt to the look and formality of your attire. A belt with a width of about 1.25 inches works nicely with jeans, chinos, and other casual trousers for casual or everyday use. A belt that is narrower, about an inch wide, is more acceptable for formal occasions, especially when worn with dress pants or a suit.
Think About The Belt Width And Buckle Size
Additionally, the width of your belt ought to match the size of the buckle. If you decide to wear a broader belt, a larger buckle can assist in maintaining a harmonious balance.In contrast, a smaller buckle works well with a belt that is narrower. Because of this focus on detail, your belt will look well-coordinated and put together, which will improve your overall appearance.
Think On Your Personal Style
The width of your belt is greatly influenced by your individual taste and fashion preferences. A smaller belt will go better with your attire if you choose a subtler, more subdued appearance. On the other hand, a broader belt can help you attain the desired result if you like to make a larger statement with your accessories. To make the best decision, think about your clothing and the image you want to convey as a whole.
Test It Out
It's usually wise to test the belt on before making a purchase if you're unsure of the suitable width. To check how they appear and feel while being worn, visit a store or get a couple different breadths online. Consider how the belt fits around your waist and works with the clothes you have picked. You will have a better grasp of which is best for you after using this practical technique.
In order to look good and work properly, men's casual belts must have the proper width. You can choose a belt to improve your overall appearance by taking into account elements like your body type, attire, buckle size, and personal style. Take the time to choose the ideal breadth that matches your unique style because a well-chosen belt may enhance your ensemble and highlight your attention to detail.