Knitted ties: better options for men's winter ties
Views: 270 Author: Site Editor Publish Time: 2023-04-17 Origin: Site Inquire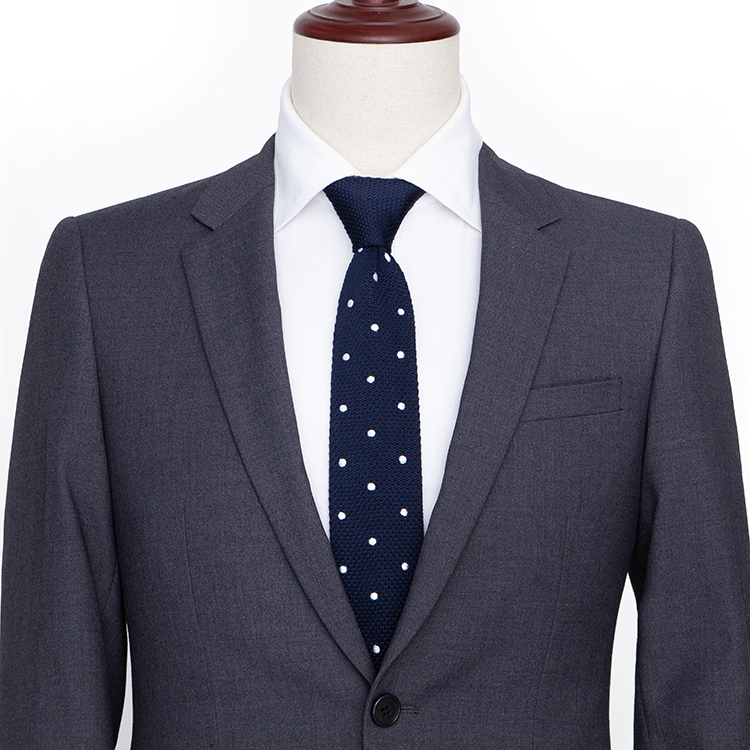 Choose a tie in winter, different from the bright colors in summer, the colors in autumn and winter are relatively soft, for example, brown, purple, green, etc.
In winter, the mix and match of different colors and styles, the stacking and collocation of multi-level and multi-color can enhance the overall temperament. We can see that shirts, ties, suits, coats, and jackets are worn in layers, which means to highlight the sense of layering without being cluttered. Depending on the material and pattern of the tie, it provides us with more diversified and multilateral choices.
Among them, knitted or wool ties with a strong sense of autumn and winter are more popular with many fashionable men for their white-match features that wander between formal suits and casual attire. Compared with woven ties, knitted ties are more visually layered and changeable, and Not easy to wrinkle, more comfortable to wear.