How can men choose the appropriate tie based on their body type?
Views: 224 Author: Site Editor Publish Time: 2023-04-04 Origin: Site Inquire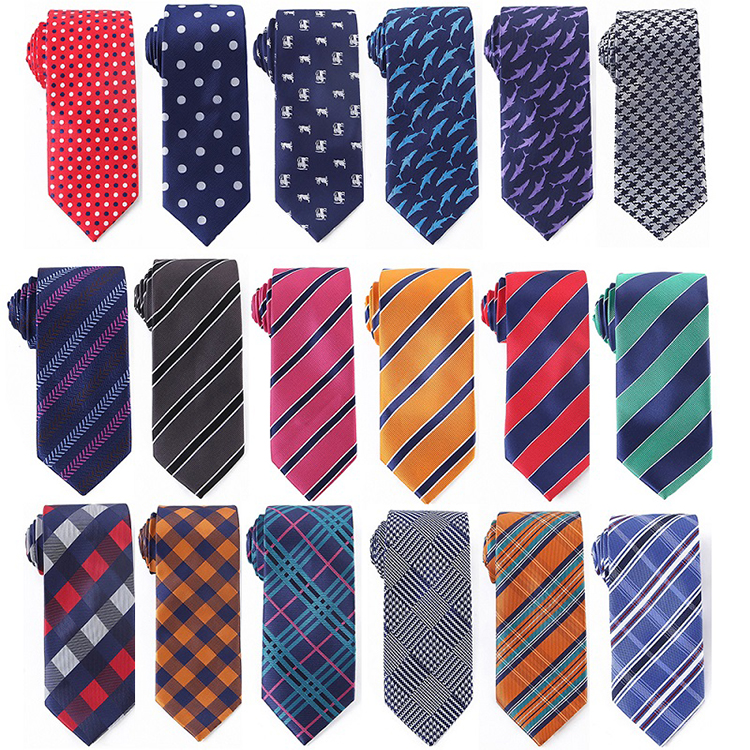 For successful men who frequently attend business events, matching ties with suits and dress shirts comes naturally, and they can mix and match as they please. However, for formal occasions, more thought is required, especially for men who typically only pay attention to their attire on such occasions. Men usually choose suits for formal events, and different colored suits and dress shirts require ties of different colors and patterns. Ties should be considered as accessories, but if not matched properly, they can detract from the entire outfit and even leave others with a negative impression of one's taste.
Some may ask if there is a safe and reliable combination of clothing. Indeed, there is. Opt for a combination that is not too flashy but also won't go wrong. When choosing a tie, avoid overly colorful options and instead choose a deep gray color. For the shirt, select the popular white color, and make sure the suit is also a dark shade. By coordinating these three items in the same color scheme, it creates a comfortable and stable impression.
Of course, this is just a basic outfit suggestion. Different body types require different tie choices. For example, shorter individuals can wear diagonal striped ties to give the illusion of height, while taller individuals should opt for simpler ties as overly fancy ones can appear jarring. For heavier men, wider ties are more suitable as they create a more imposing presence. Conversely, narrow ties can make one appear stingy and small-minded. Therefore, different clothing combinations will leave different impressions on people.