Considerations for Necktie Matching
Views: 370 Author: Site Editor Publish Time: 2023-03-24 Origin: Site Inquire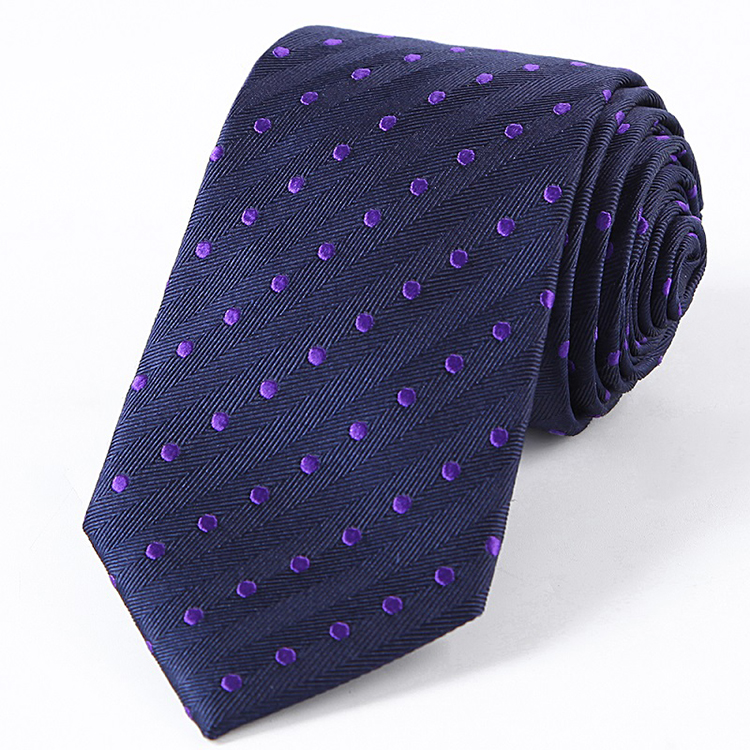 A gentleman's necktie is akin to a woman's jewelry, adding brilliance while elevating one's personal fashion charm. For gentlemen's attire, the necktie is an essential accessory. Without it, one cannot claim to be a true gentleman. The combination of necktie and suit shirt becomes the focal point of the entire outfit. When matched well, it showcases your unique and sophisticated gentlemanly charm, making you stand out in a crowd. However, if not paired well, it can lead to a fashion disaster and ruin your overall look. Therefore, selecting the right necktie requires careful consideration.
Considerations for Necktie Matching:
1. There should be no gap between the shirt collar and the necktie knot; it must be snugly tied. A loose knot appears sloppy.
2. The standard length of a necktie should ideally reach just above the waistband.
3. Pay attention to the placement of the tie clip; it should be positioned two centimeters above or below the fourth button of your shirt.
4. If attending high-end banquets or events, using a tie pin can showcase your distinguished taste and nobility.