Adding A Pop Of Color: Grey Suits Styled With Light Blue Dress Shirts
Views: 277 Author: Kaylee Publish Time: 2023-09-04 Origin: Site Inquire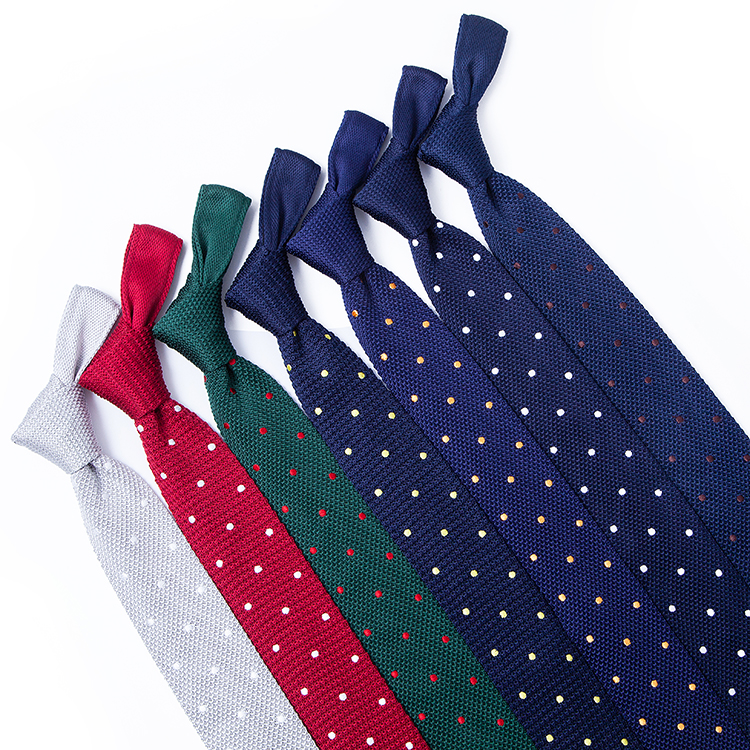 The art of dressing effectively involves creating an outfit that exudes confidence, flair, and refinement rather than simply wearing things. Ties worn with light blue dress shirts and gray suits are one combination that consistently draws notice. This timeless yet functional outfit provides a blank canvas for creativity, letting you experiment with hues, patterns, and materials. We'll delve into the world of fashion in this blog article to examine the subtleties of pairing ties with light blue dress shirts and gray suits and how to create a cohesive and powerful style.
Knowing The Fundamentals: Colors And Combinations
Understanding color theory and how various hues interact is crucial before diving into the nuances of styling. Grey suits and light blue dress shirts provide a neutral base that goes nicely with a variety of hues. Consider the following color rules when choosing ties to match this outfit:Complementary Colors:Light blue and complementary colors like warm browns and orange tones create a striking contrast that draws the eye.
Analogous Colors: The light blue shirt and gray suit make a harmonic and subdued blend when analogous colors, such as various hues of blue or green, are tied in.Darker neutrals, such as navy, charcoal, or black ties, provide a sophisticated contrast to the light blue dress shirt and grey suit.Playing with Patterns:Giving Your Look Depth.Another option to consider when pairing ties with light blue dress shirts and gray suits is pattern play. While solid ties are a timeless and elegant option, patterned ties can give your look more depth and personality.
Stripes: Subtle stripes in complementing hues on ties can produce a classy yet eye-catching result. Make sure the stripes complement the shirt and suit by choosing subtle stripes.
Polka dots: Carefully chosen polka dot ties can provide a whimsical touch to your ensemble without overpowering it. For a more subtle appearance, think about using smaller dots.
For those who value a contemporary aesthetic, geometric patterns can add visual appeal while preserving a neat and well-balanced appearance.Gray suit, blue tie, and white pocket square worn by a man.
The Ensemble's Elevation Through Texture
The small yet potent element of texture may take your outfit to new heights. Trying out various textures might give your overall appearance more depth and sophistication.Silk ties are a timeless option because of their smooth, opulent texture, which goes well with the sleekness of a gray suit.
Knit: Knit ties give your outfit a bit of texture and informality, making it appropriate for both formal and semi-formal settings.
Wool: Wool ties are perfect for cooler months because they add a warm, earthy texture that contrasts nicely with the smoothness of a formal shirt and suit.
Situational Aspects: Adapting to New Environments.When wearing ties with light blue dress shirts and gray suits, it's important to understand the situation:
Formal Events: Choose silk ties in deeper hues like navy, charcoal, or black for formal events like weddings or black-tie affairs. Here, solid ties or delicate designs work well.
Office or business settings: As long as they stay clean and elegant, you can exhibit your personal style in professional situations by using a variety of patterns and colors.
Casual Get-togethers: You can wear wacky patterns, textured ties, and colors that are true to you for more casual occasions. The ideal balance can be achieved with a knit tie or a tie with a light print.
Accessories: Finishing The Look
The finishing touches that complement your look are accessories:
Pocket Squares: A pocket square in a coordinating hue or pattern can complete your look. Make sure it complements both your tie and your shirt.
Tie Bars: A discrete tie bar can give your tie a touch of beauty while keeping it from moving.
Consider wearing cufflinks that match your tie and suit if you're wearing a French cuff dress shirt.
A Man With A Blue Tie And A Grey Suit
Final thoughts: confidence and personal expression.You can express yourself by pairing ties with light blue dress shirts and gray suits. As you experiment with various combinations, keep in mind that confidence is the secret to pulling off any style. To design a balanced and striking ensemble that expresses your own style and makes an impression, pay attention to color harmony, patterns, and textures. The outfit of a light blue dress shirt, grey suit, and tastefully chosen tie can distinguish you as a stylish person whether you're entering the workplace, going to a special event, or making a statement at a social gathering.