Fashionable Pairing of Ties for Men in Autumn and Winter
Views: 337 Author: Site Editor Publish Time: 2023-03-24 Origin: Site Inquire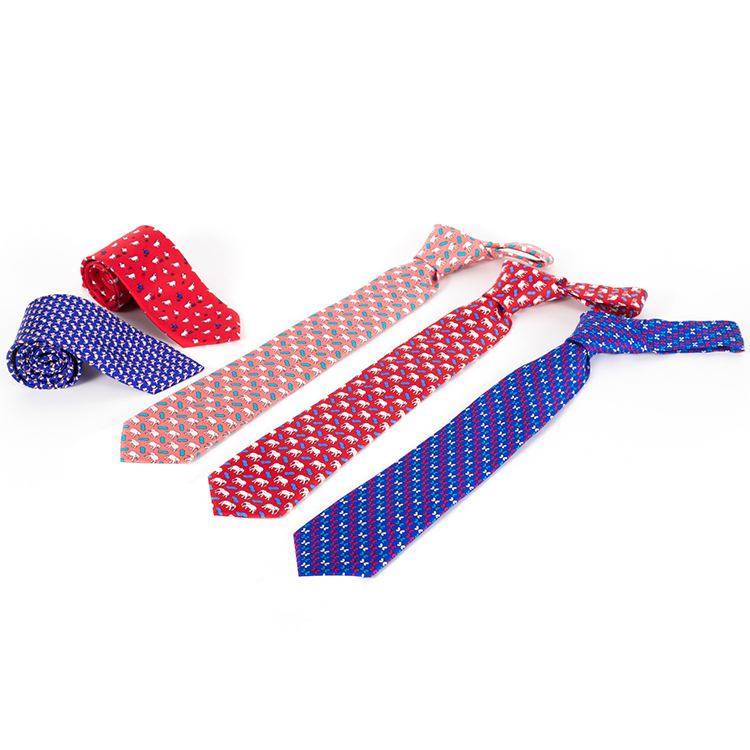 As the autumn atmosphere grows stronger, the tie is an indispensable part of selecting a suit. Even if the suit is crisp, the shirt is of high quality, and the leather shoes are shiny, if the tie is improperly matched, the overall impression will certainly be greatly discounted. Yiwei suggests that if you want to create a strong and confident male image, then you must pay attention to the pairing of ties.
The easiest way to change the overall impression of a suit is to change the style of the tie. However, don't think that brightly colored ties are versatile combinations, because generally administrative personnel are not suitable for wearing ties with too bright colors or too exaggerated styles. If you don't know which color suits you best, consider classic colors such as navy blue.
Thick woolen ties give people a sense of texture and balance and stability. They are suitable for pairing with flannel suits and white shirts with coarse stripes. The feeling conveyed is not a strongly shocking amazement but rather an unintentional casual comfort. In addition, brown paired with deep blue and gray also produces a coordinated and harmonious visual effect. Different brands have different styles and temperament. Choosing a tie brand that suits you can present your personal taste.