What is the preferred necktie width for men's suit, wide or narrow?
Views: 359 Author: Site Editor Publish Time: 2023-04-04 Origin: Site Inquire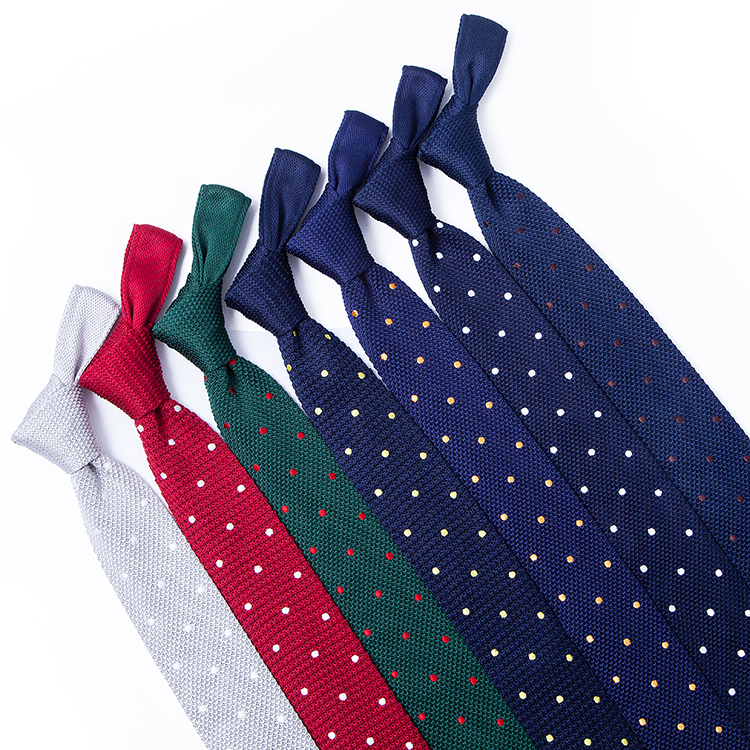 As a male accessory, the tie is of utmost importance and can be mainly categorized into two types: narrow ties and wide ties, suitable for different occasions and showcasing different styles. Men can choose the appropriate tie according to their specific needs.
Wide ties
Wide ties are a classic and traditional type, with a width of approximately 8-10cm. They are mainly suitable for formal occasions and are an essential style for men. Wide ties are timeless and versatile, suitable for different body types and face shapes. For introverted and low-key men, dark-colored ties with good texture are a good choice. For sociable and expressive men, ties with polka dots, patterns, or bright colors are more suitable.
Narrow ties
Narrow ties have become more popular in recent years as a youthful style. They have a width of approximately 5-7cm and can also be used in formal occasions but appear younger and more fashionable. In addition to suits, they can also be worn alone with shirts or mixed with different types of jackets.
In more relaxed settings, narrow ties do not create the same distance as wide ties but instead give people a very intimate feeling. The combination of an improved suit and narrow tie creates a casual style that is simple yet stylish, making it easy to handle social gatherings.
Men should pay attention to their outfit choices to showcase their charm while highlighting their unique styles!