The popular wedding tie in the 2023
Views: 261 Author: Wendy Publish Time: 2023-07-10 Origin: Site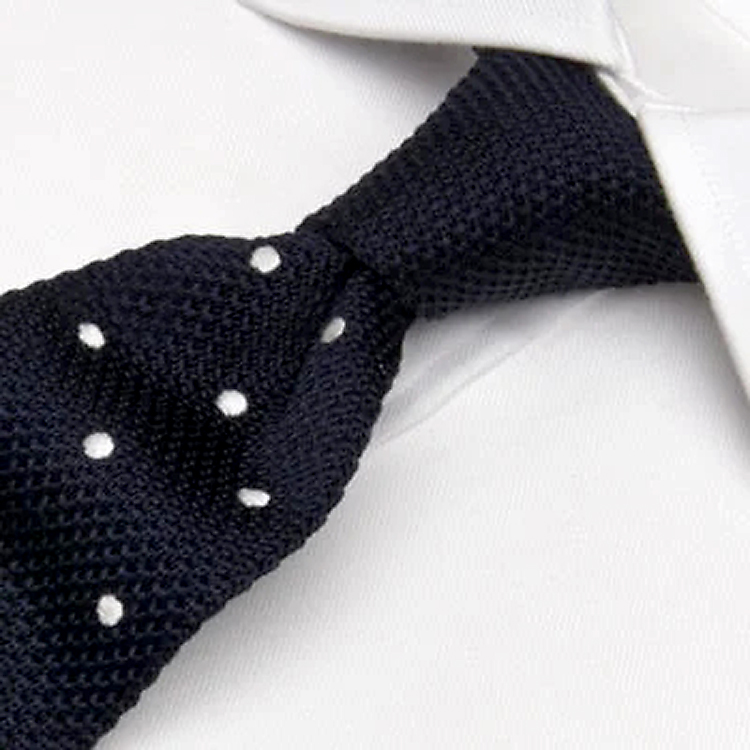 After talking about both wedding and tie trends, let's explore wedding tie trends for 2023.
Before moving on to the various tie patterns, let's start with the fundamental tie trends.
Ties for a wedding
People are becoming more at ease with purchasing pre-made tie sets for a wedding, whether it's for the groom, groomsmen, or wedding guests. This is something uncommon but it is starting to gain traction, especially from what we've been observing.
When it comes to wedding planning, tie sets are helpful since they relieve the bridal party of the responsibility of researching and matching accessories, especially when the variety and number of possibilities becomes overwhelming.
Wedding ties in a solid color
Solid color ties are among the most well-liked options for grooms, groomsmen, and wedding guests.
There is no requirement that your wedding tie have a pattern.
If you're the groom or a member of the groom's party, a solid color tie that matches the bride's or bridesmaids' gown is a terrific choice. It doesn't have to be the identical shade or color, as long as it works well as a complement!
Additionally, you may dress up a traditional solid-colored tie with a patterned tie pin or pocket square (more on those later).
Speaking of wedding trends, floral patterns are always in style,
Excellent for weddings in any season; warmer seasons call for bolder colors, while chilly ones favor more subdued hues.
Join the party with one of our stunning floral wedding ties on your special day.
With a coral or cherry color, make a statement that stands out, or keep it quiet with a light blue or cream background. It's up to you whether you choose bold, eye-catching patterns or a delicate floral pattern.
Woolen wedding ties
Knit ties provide your wardrobe a ton of versatility because you can use them with so many types of traditional suits and still stand out from the crowd.
For weddings held during cooler months, these ties are a great option.
Wedding ties from Paisley
Although paisley is often associated with Scotland, it actually has roots in ancient Persia and India. Another traditional option for your wedding tie is paisley, which denotes good fortune, fertility, and eternity.
Wedding ties with polkador
Maybe you're more of a polka dot person if florals or paisleys are too garish for you.
Polka dot wedding ties are elegant yet understated, striking an excellent balance between standing out and fitting in.
Wedding ties with stripe
Why not add another striped tie to your collection as a man can never have too many?
Ties from Paisley for weddings
Paisley has roots in ancient Persia and India, despite the fact that Scotland is frequently linked with it. The paisley pattern, which stands for prosperity, fertility, and eternty, is yet another conventional alternative for your wedding tie.
Marriage links to polkador
If you find florals or paisleys too loud, you could be more of a polka dot type.
Wedding ties with polka dots are classy but modest, finding the perfect balance between popping out and blending in.
Ties for weddings with stripe
Since a man can never have too many striped ties, why not add another one to your collection?