Pink ties are also great for men
Views: 261 Author: Wendy Publish Time: 2023-07-05 Origin: Site Inquire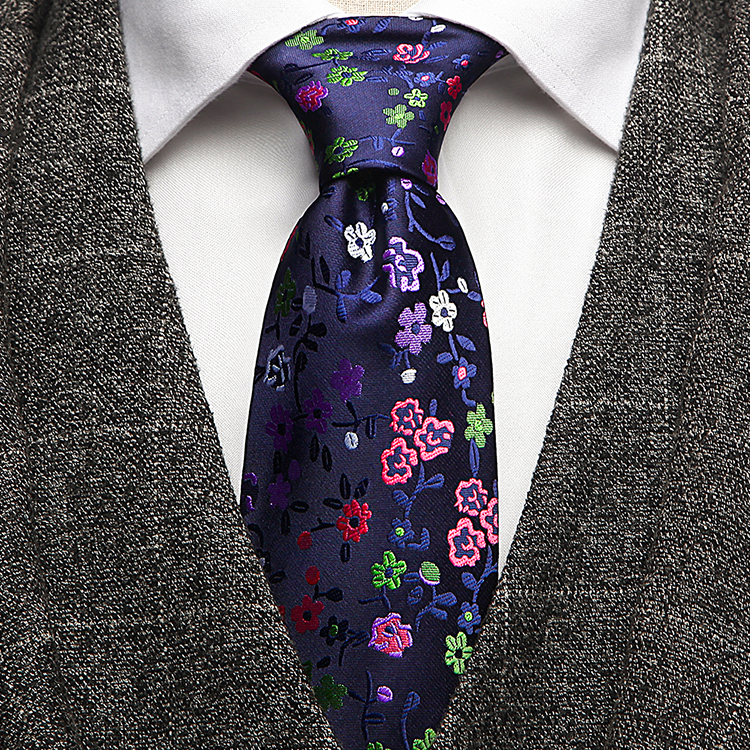 No matter how avant-garde menswear has evolved, pink clothing still carries a negative connotation. Pink works against male ideas because it is feminine. It lessens your manhood. But let's be honest: being a certain color in no way devalues your status as a guy. If you do it well, it'll actually make you more of a man—someone confident in his masculinity and sense of style. Like any other bright hue, pink has the same effect. It gives each outfit a spark of life and even adds a playful element. You can wear pink and make the other guys at work green with envy if you follow a few easy rules.
Warm Weather Is A Thing
Each season has its own set of color conventions. Rich jewel tones, earth tones, and subdued gloom define the fall season. Pink seems to fall into the pastel genre more. Summer and spring are the best times for pastels. Avoid displaying your pink tie in a visible manner throughout the holiday season.
But rules are meant to be broken, as we all know. Be subtle if you're itching to use pink accessories throughout the colder months. Wear your pink tie with a navy suit and counterbalance it with coordinating items of clothing, such as socks with pink polka dots or a red pocket square. If you're going to wear it out of season, keep it simple.
Avoid the tedious suits
Pink ties are vibrant and will stand out noticeably when used with black or winter weight suits. Pink ties look best with lighter fabrics like linen, seersucker, and cotton because they are designed for warm weather. On warmer days, you might be able to get away with a cotton suit depending on the environment where you live. Even so, a pink tie might make an appearance or two.
Because black is so conventional, black suits are off limits. Furthermore, because they are at opposite extremes of the color spectrum, it is unusual for a warm color to clash with a cool one. Instead, match them with gray, navy, or earth tones of suits.
Try not to match your tie exactly
The golden rule for pocket squares is that you should never match your tie and your square perfectly. The same may be true for all of your accessories, including your cufflinks, socks, and belt, in the case of pink ties. Almost any other accessory should be free of pink. A cognac shoe also significantly counteracts the pink. Don't forget to contrast, not duplicate.
Men shouldn't worry as much about pink taking away their masculinity, if anything. Pink ties require a great deal of finesse and sartorial acumen to wear with ease. When you can flaunt your sense of style, it demonstrates your courage and your understanding of the most crucial aspect of being a man: dressing properly.