Main classification of ties
Views: 0 Author: Site Editor Publish Time: 2023-03-15 Origin: Site Inquire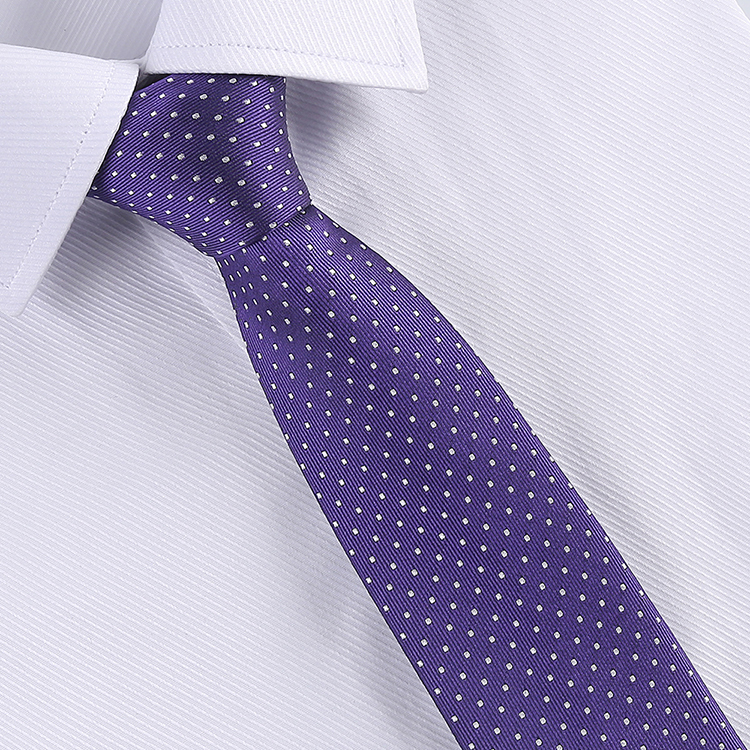 Classification of ties.
1、Executive series.
Specially designed for white-collar workers, the pattern is based on eternal polka dots, twill, check. The material is exquisite, elegant and generous to see.
2、Evening wear series.
The series pays special attention to the fluorescent effect on the tie. The deep tie base color, warp and weft lines or starry distribution of the highlights shine, star flavor.
3、Casual series.
Easy, casual, tie decoration over the need for etiquette. So, cartoon doll flowers and plants, characters, etc. also climbed on the tie, specifically for matching with T-shirts and casual suits.
4、New wave series.
Exaggerated colors, grotesque patterns, everywhere reveal the series' departure from the scriptures, becoming the pet of avant-garde people chasing. Purple red, indigo, tile yellow, etc. are its standard colors. It is specially prepared for men who wear strange clothes and ornaments.