Complete your pairing with a custom scarf
Views: 232 Author: Wendy Publish Time: 2023-08-28 Origin: Site Inquire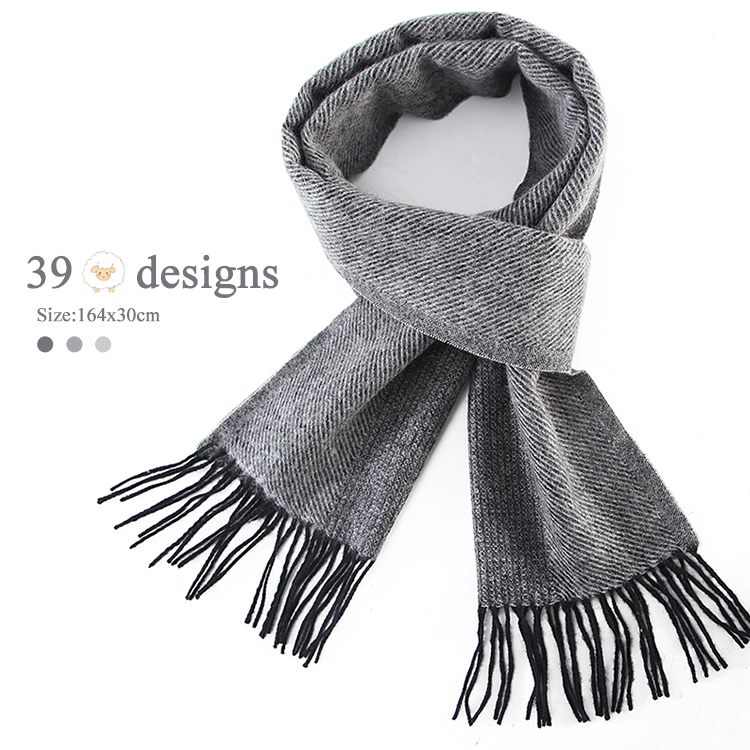 Easy Way's customised scarves are the best choice if you want a unique or eye-catching scarf to go with your outfit. This could be done as a part of your corporate uniform, to commemorate a specific occasion, to show that you are a member of a certain group, organization, or society.
You can create your scarf using an existing pattern that features the colors and company logo of your company. If you need some ideas, we can also create something just for you. Our internal design team will offer guidance and counsel on the different solutions available. Let's take a peek at a few of our most popular outfits.
Silk scarves created to order by Easy Way are industry leaders in this field. We use cutting-edge printing techniques that have been developed over many years to produce scarves made of the finest materials, including lovely silk designs.
Custom-Made Polyester Scarves
Another option for adding a sophisticated touch to our handmade scarves is to dye-print them onto polyester.
We Have Three Printing Methods
Common Digital Printing
Direct printing designs on one side of fabric, with dyes penetrates into the other side of fabric, digital printing has the advantage of producing any kinds of simple or complex designs which have gradient colors and photographic images, the disadvantageis the penetration,back side color can't show as good as front side.
Double-Sided Digital Printing
Double-sided digital printing is a latest printing technology which allows printing on two sides of fabric, it can print same or totally different patterns on two sides with small minimum quantity, there are three kinds: printing two times on fabric, synchronous printing at same time same position, and synchronous printing at same time but different position.
Hand Screen Printing
Screen printing is a printing technique where a mesh is used to transfer ink onto fabric, the main advantage is the vivid results it creates, not only on the front side but reverse side, the disadvantage is it only allows large minimum quantity, and can't print complex designs like gradient color.
Matching Scarves And Ties
We can also design personalized tie and scarf sets for you if you're searching for a look that encompasses both male and female neckwear. To achieve a coordinated effect, these are frequently created in the UK using our conventional woven cloth for both.Additionally, bow ties, readymade scarves for women, and cravats with adjustable neck bands are all available.
Personalized Touches And Finishes
We usually print our women's scarves instead of weaving them because woven textiles are usually thicker. Additionally, we discover that a lot of our designs benefit from an appearance that is just a little translucent, which can only be achieved with printed voile and crepe fabrics. We would use a digital print for a high-definition finish if your print has more than eight colors. The most conventional fabric is twill, but for special events, we can also design something with a satin finish, which has an incredibly opulent appearance. There are many different weaves of scarves, such as satin, twill, chiffon, and crepe.
We provide a quick and simple service to acquire the ideal finish whether you want to make a brand-new scarf or want to update an old one. Please contact our sales staff right away for additional details about our custom scarves or to discuss your needs.